Our Company
Manufacturing MIDI products in the UK
Our Story
We have been servicing, manufacturing and fitting electronic or MIDI systems to accordions for over 10 years.
During this time we have had MIDI systems made by other manufacturers brought in every week for repair.  We therefore have an extensive knowledge of most MIDI systems.  By spending this time repairing systems we have been able to determine what makes an excellent system.  Our MIDI products are designed with reliability and usability in mind to make the best experience for our customers.  By interacting with customers and dealers on a daily basis we have good experience of what players want from our MIDI products.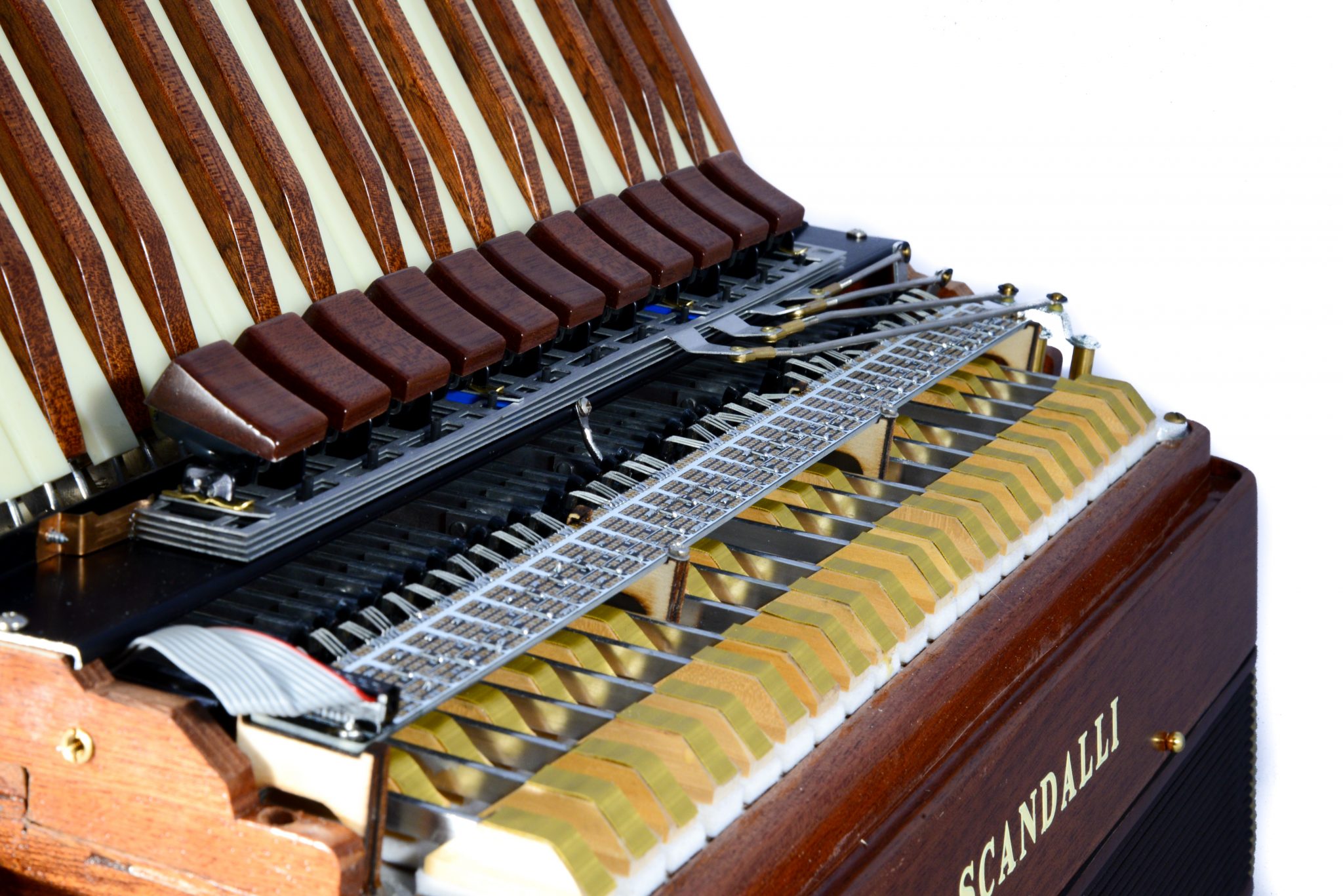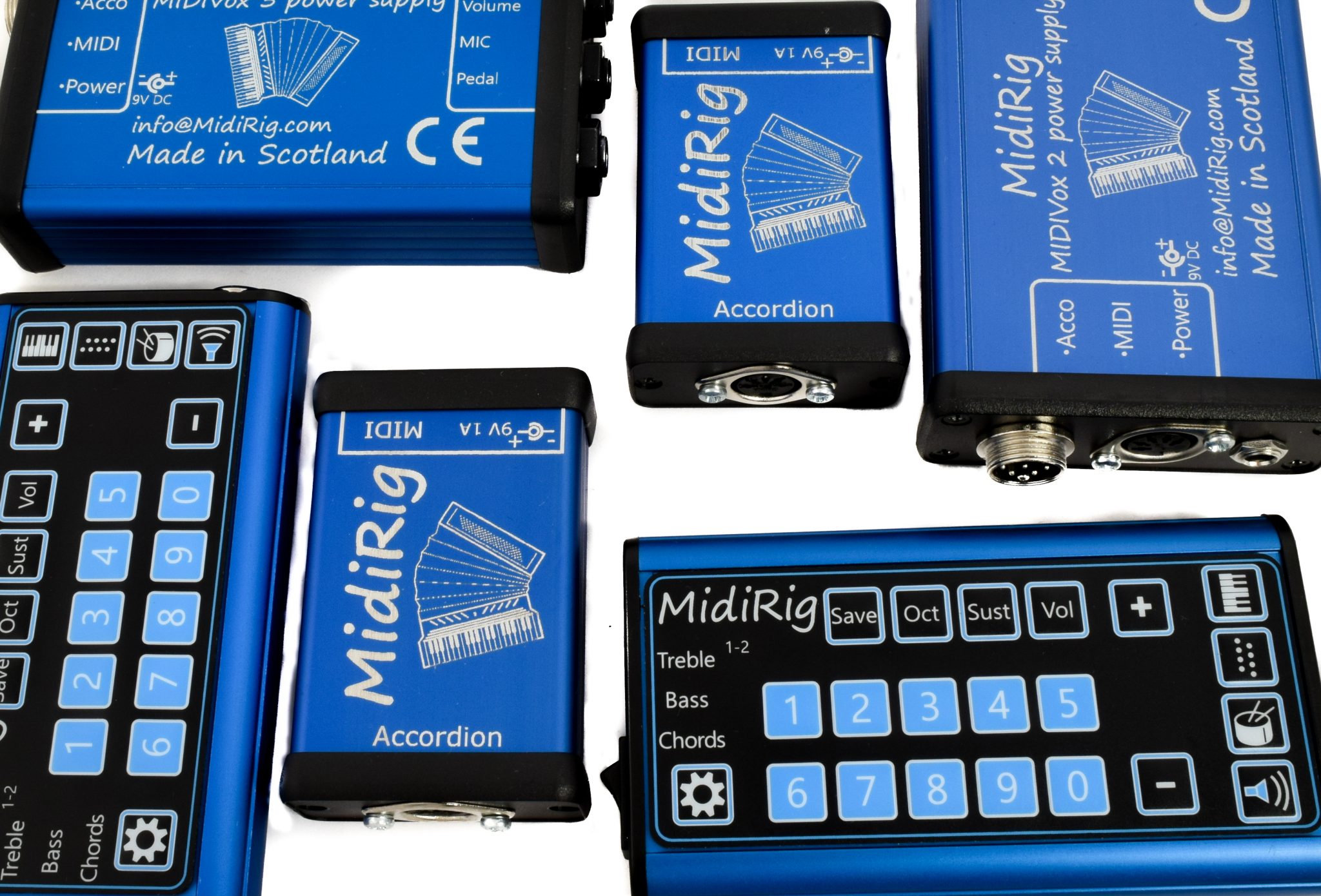 Our Products
Our MIDI systems and products are designed and manufactured completely in house by us here in Scotland.
Some of our first (and most longstanding) products are our MIDI convertors for older electronic accordions.  We produce a range of convertors which modernise the older electronics to allow playing in modern MIDI. Some of these even have sound modules built in to them for the ultimate upgrade.
Our most popular product is our full MIDI system for accordion, which has proved extremely reliable and consistent.  This is perfect for adding MIDI to any accordion, including small instruments and melodeons.
The latest product in our lineup is the MidiRig Pocket Sound Module, which has brought ease of use to the expander market.  Our Pocket module along with our MIDI system gives players a super compact, reliable, easy and fun system. 
Supporting accordionists
We also manufacture products which support older systems, like replacement power supplies.  Often we are the only place where players of older systems can receive support and repairs.
We are constantly developing and improving our products in order to create the best experience for our customers and dealers.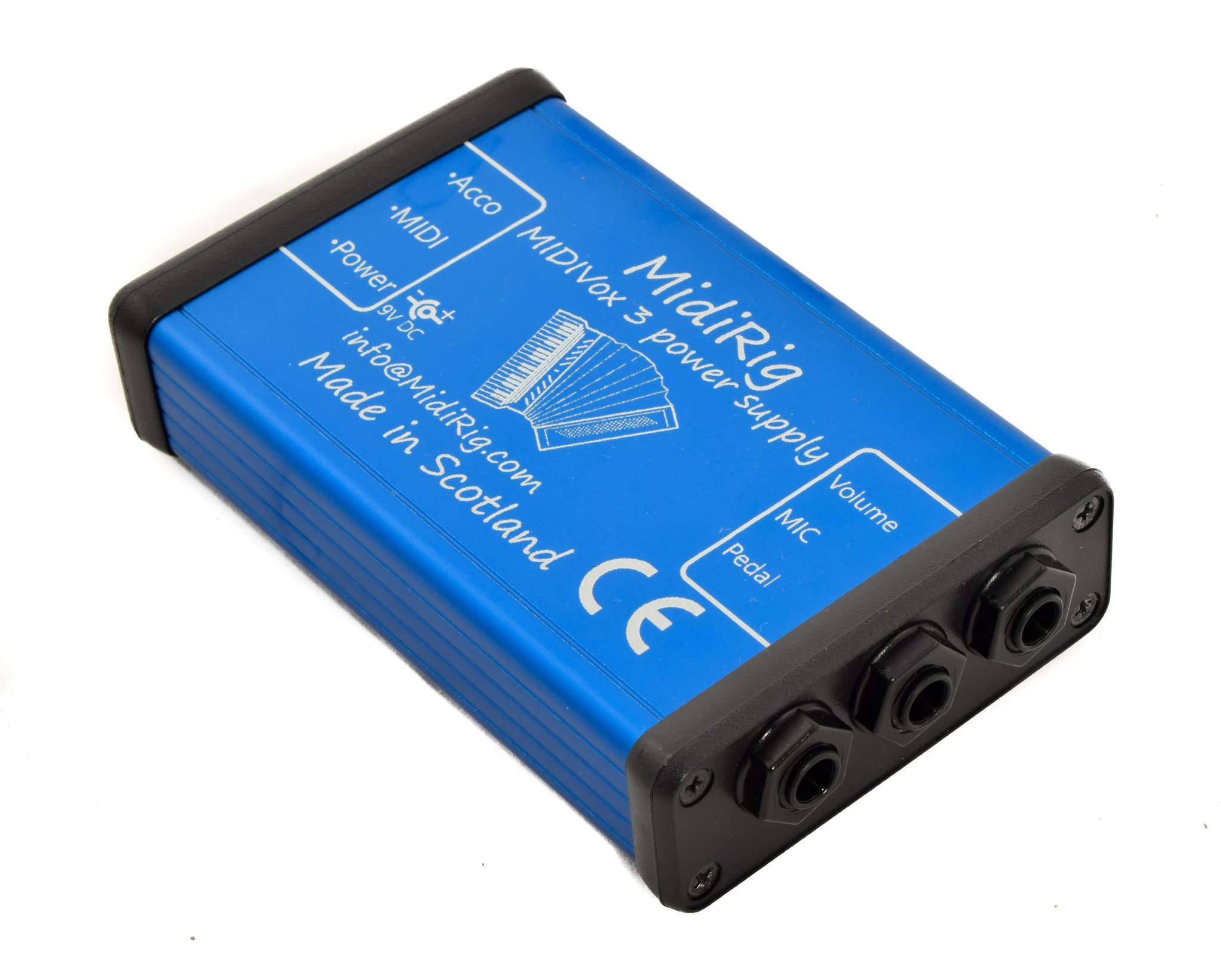 Ask a Question
Please feel free to ask a question about this product