Will fit any accordion
Designed to work with any accordion as a full MIDI system or just for the Bass.  The standard 5 pin MIDI output allows easy connection to sound modules.
Perfect integration with MidiRig systems
Our system can be directly connected to our MidiRig Pocket Sound Module without the need of the usual power supply as the power can be drawn from the module itself.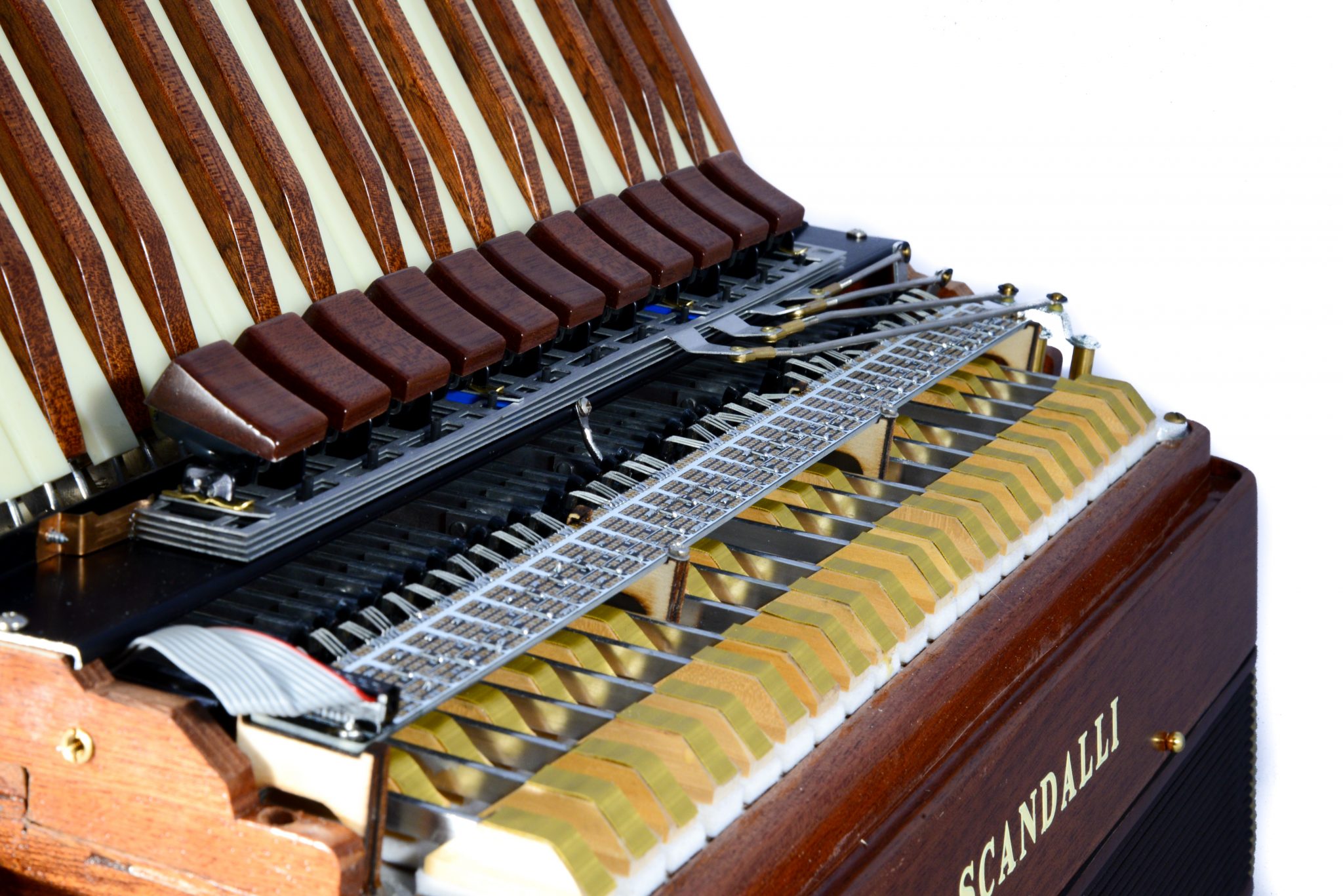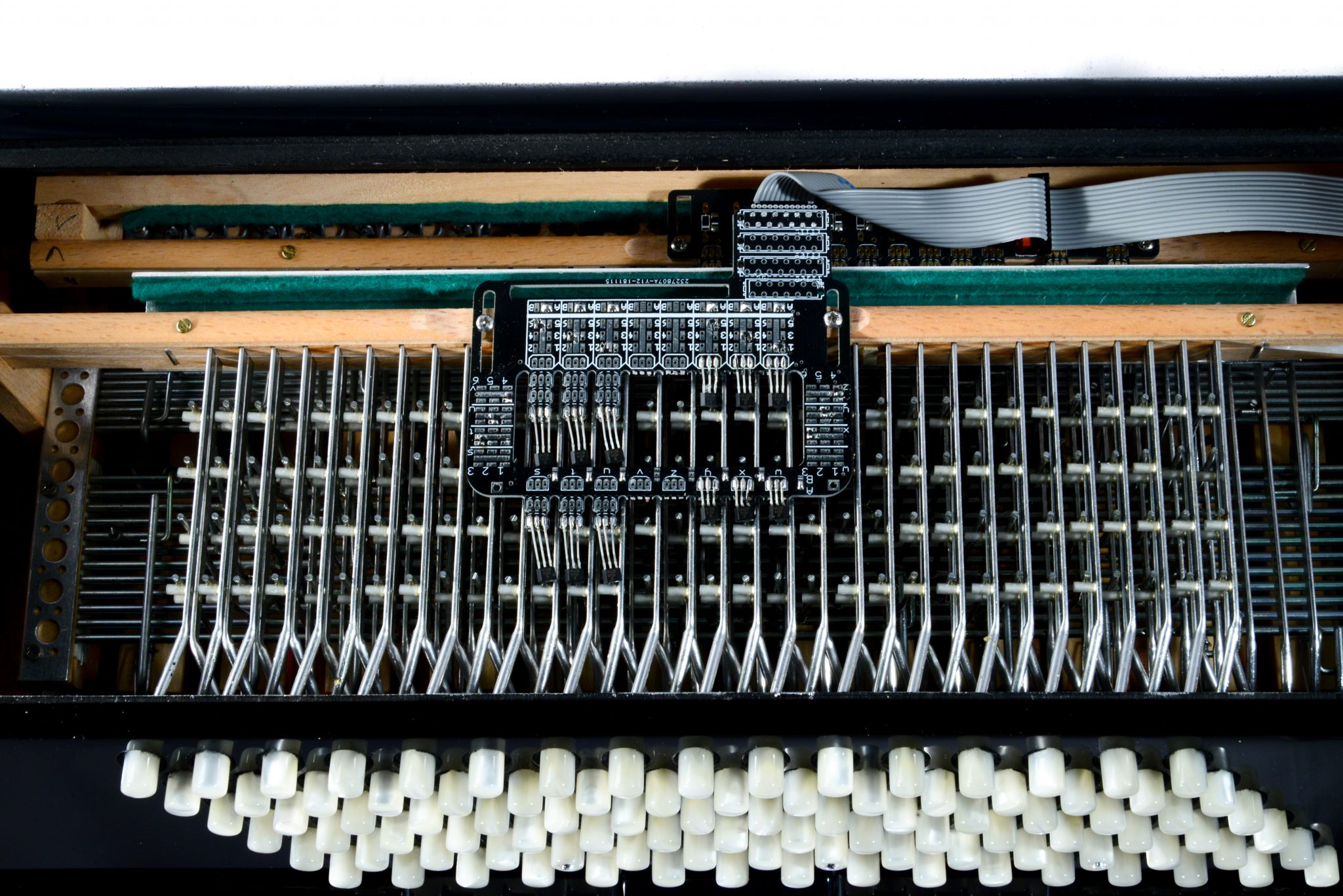 Elegant Reliable design
Our excellent small circuits fit in the accordion extremely neatly.  All connected with flexible ribbon cable to eliminate untidy wiring which leads to failures.  
As the system is so compact it is easy to adjust and also to access all parts of the accordion.  If removal is necessary, the boards are screwed in place and can be removed and reinserted to allow access to any mechanism.
Built for players
Reliability and function has been our focus, and by using high grade components and integrated design means the system will last for years of playing.
Using Hall effect sensors and magnet position detection allows extremely accurate and fast note detection even when dirty.  Our system operates extremely quickly meaning it is impossible to play too fast for it.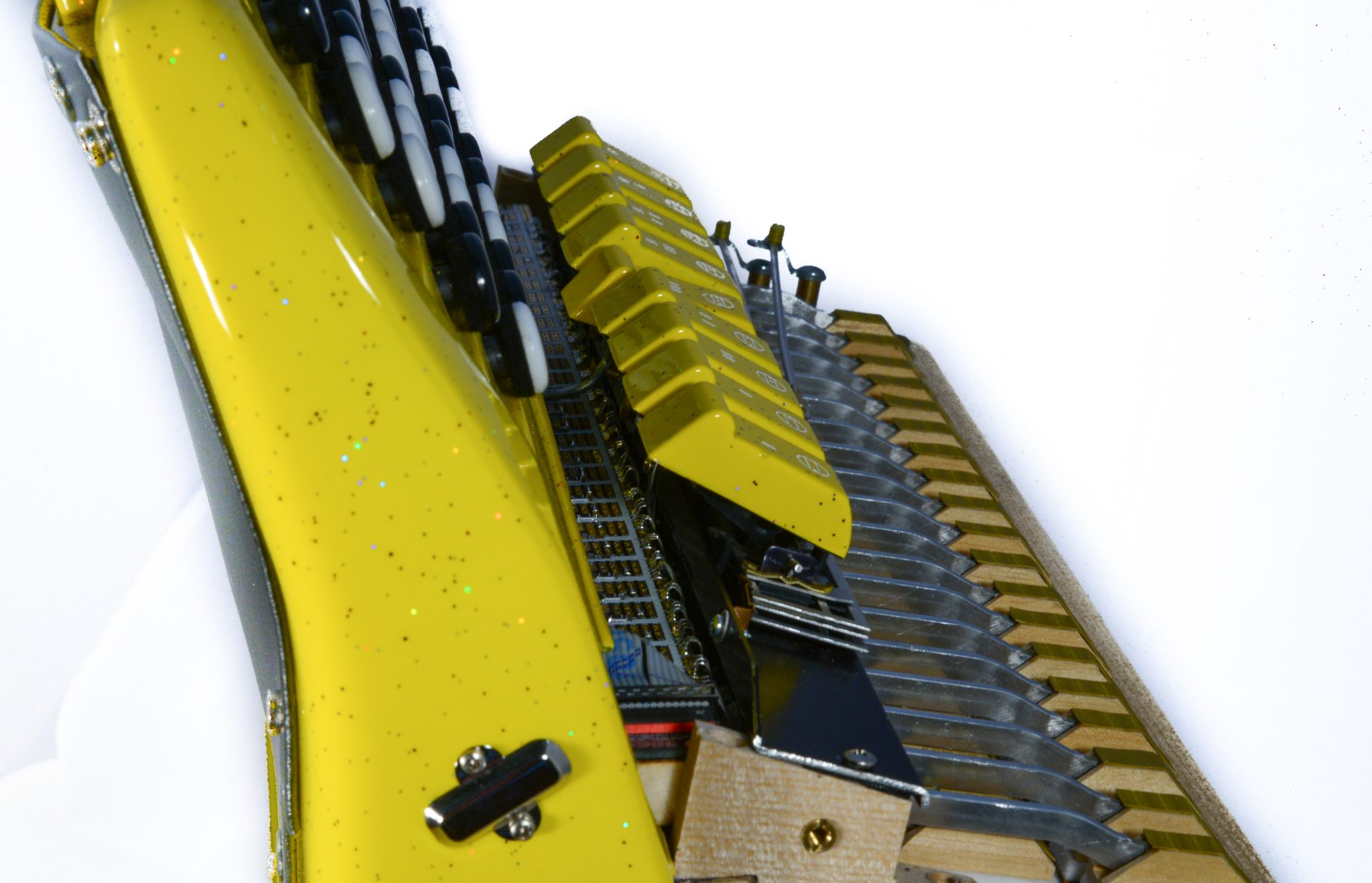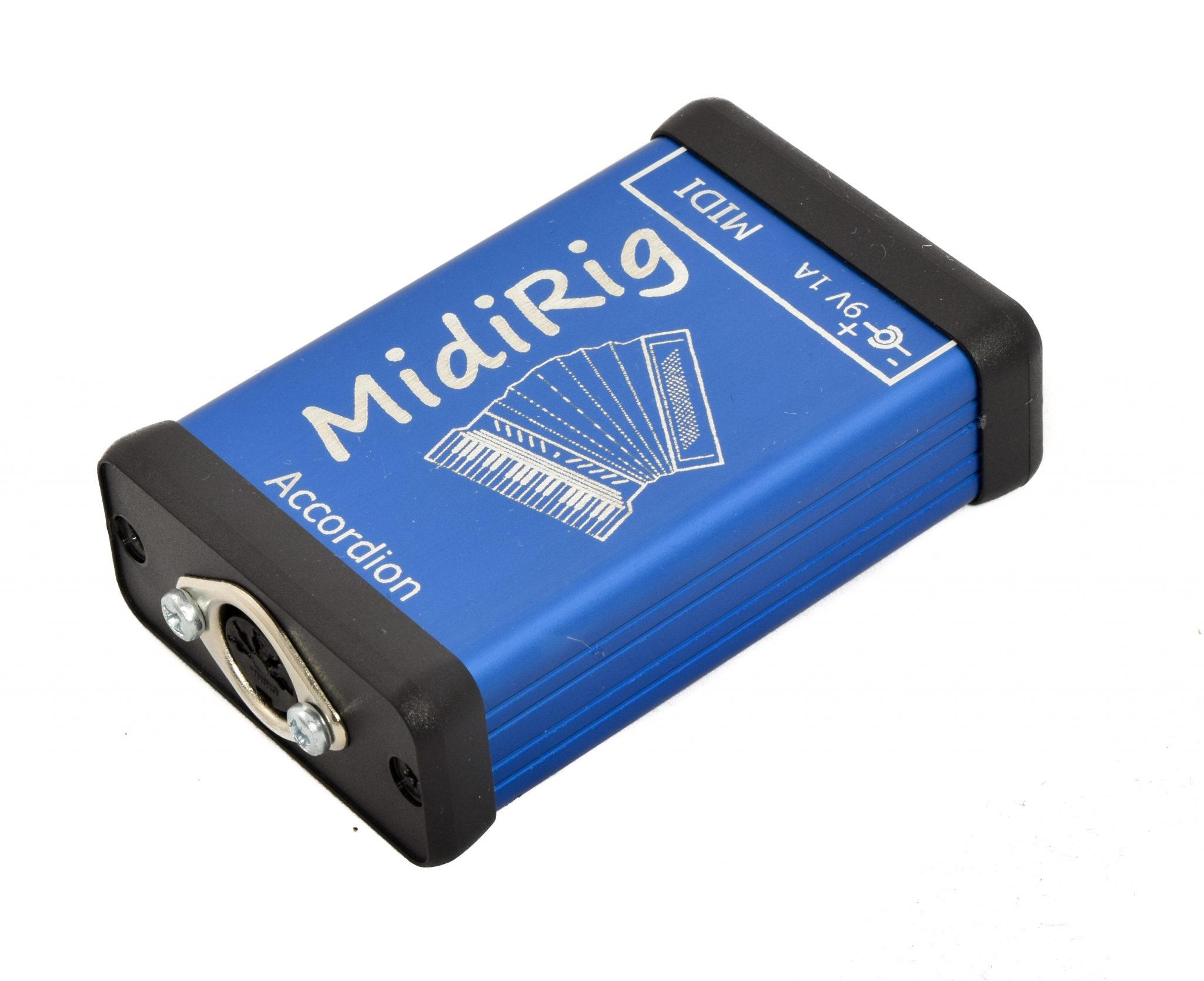 Portability
The included power supply is very small and sturdy.  It will easily fit in the case with the accordion (it is only 85mm x 57mm).  We use a standard 5 pin MIDI cable to connect to the accordion, so getting a replacement is easy.
Options
The MidiRig system is supplied with everything most players will need, but available by request are:
Bellows sensor (control expression with the bellows) – with 3 sensitivity settings
Wireless MIDI system with rechargeable batteries
Key switching, to allow selection of settings on an expander from the accordion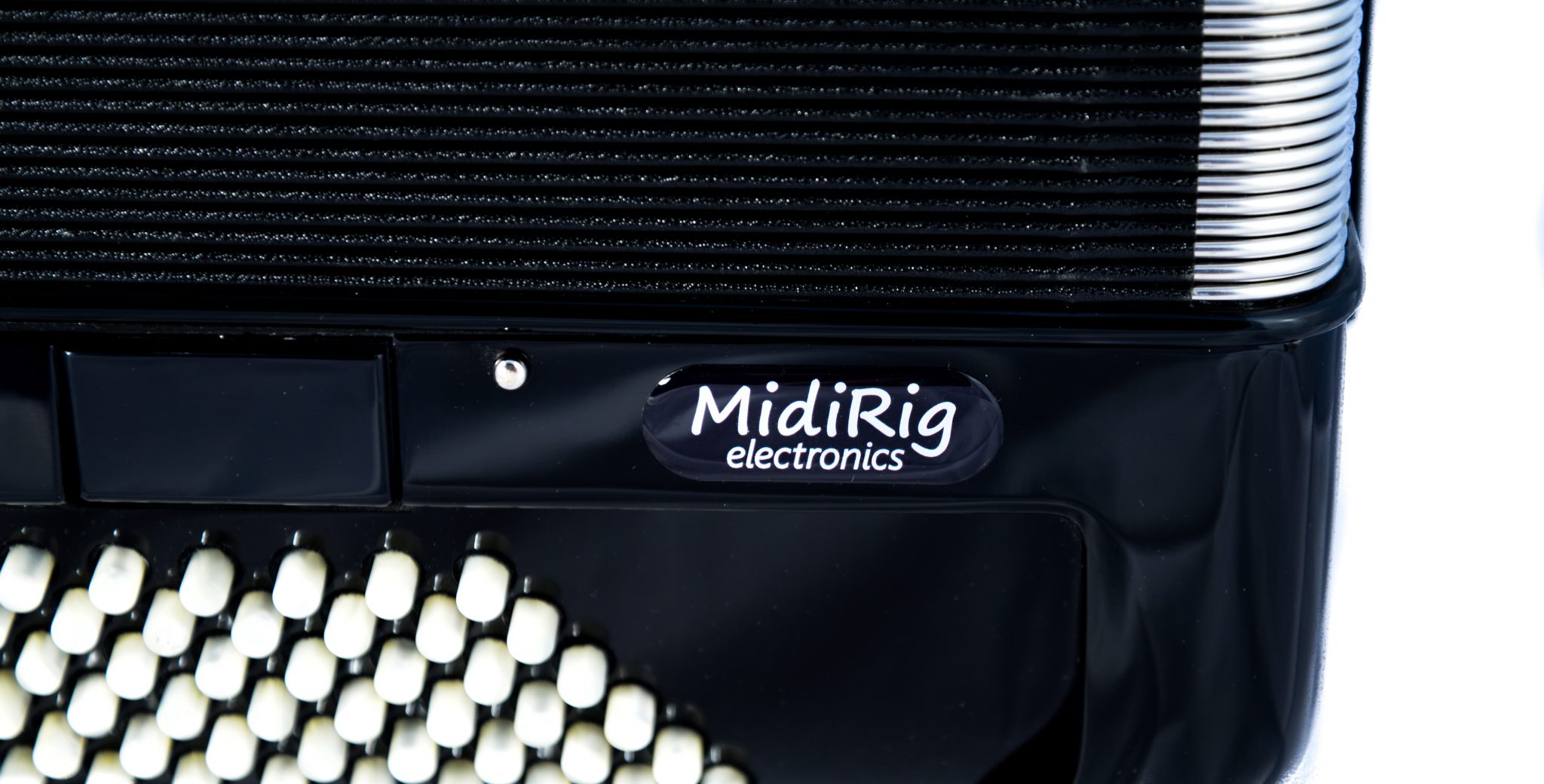 Specifications
Magnetic Hall effect sensors for precise operation
Fast processing and efficient programming for extremely quick note detection
Standard 3 channel output for Treble, Bass & Chords – others by request
Standard 5 pin MIDI cable connections for accordion and to expander
3 note chord detection – chords will sound synchronously 
Will fit even very compact accordions
Choice of socket positioning on the accordion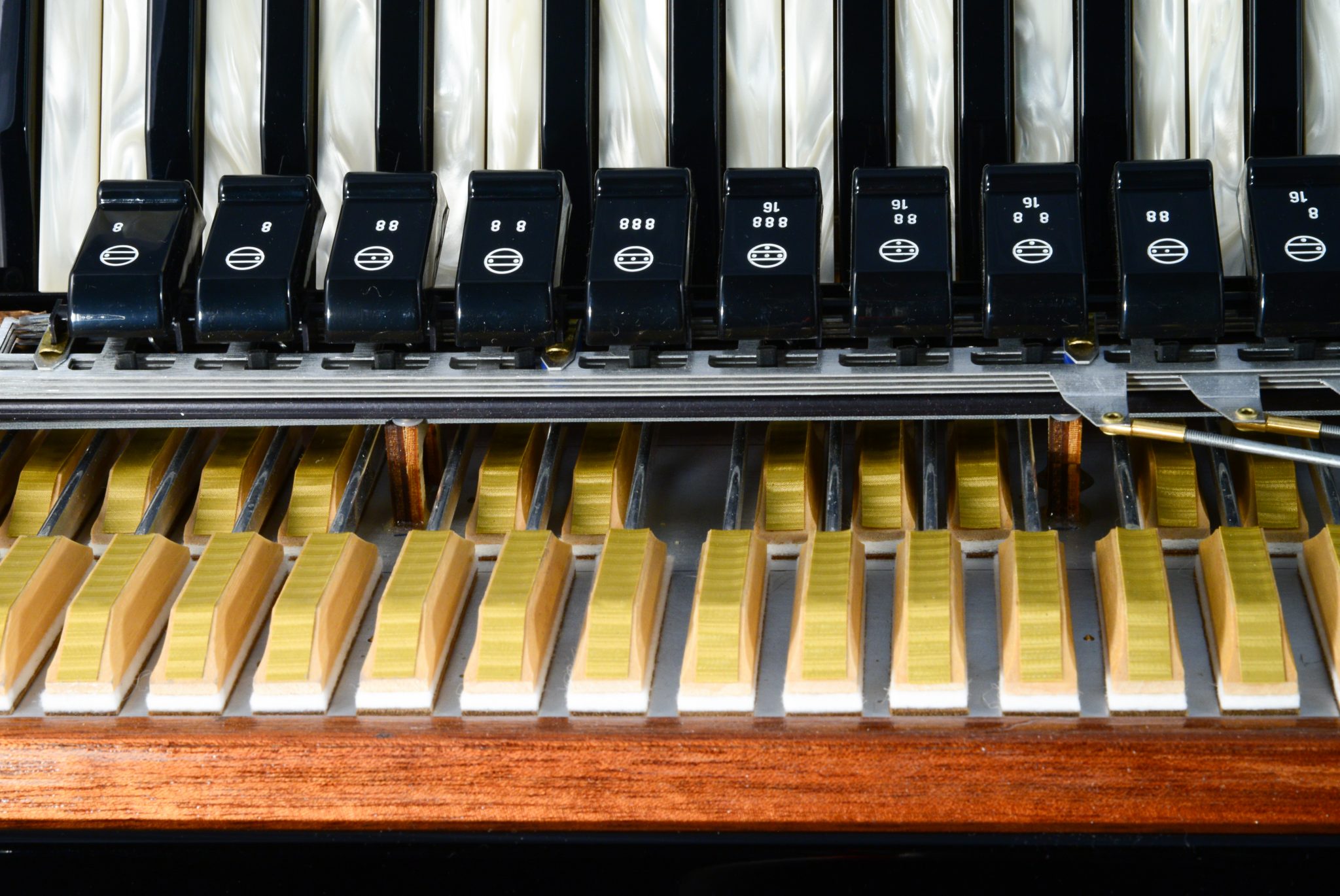 See how we make it
Designed and manufactured by us here in Scotland.
Using our own production machines in our workshop, we keep quality control high.
Ask a Question
Please feel free to ask a question about this product