ElkaVox 83 MIDI conversion
Convert your Elkavox 83 to Modern sounds
Our conversion is a small circuit board which goes inside the accordion.  The troublesome old connector and cable are also replaced.  This updates the accordion to give a standard MIDI signal while still allowing all of the switches on the grille to operate.
Pair with our GM sound module
Using our conversion with our tiny 16 channel GM sound module gives a perfect combination.  Once connected, press any of the buttons on the grille and that part will sound.  You can layer sounds and add effects with similar operation to the original.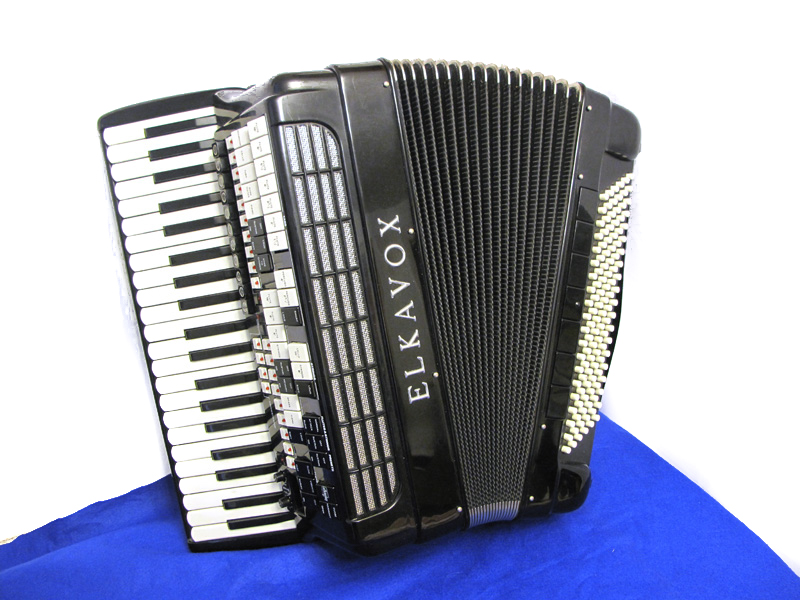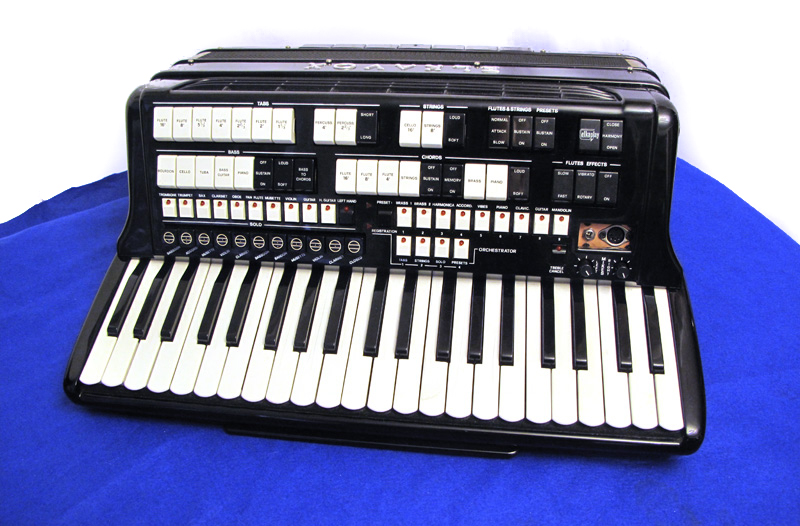 Bring your system up to date
Our neat conversion not only replaces your old tone generator, but also updates the system to modern MIDI.  You can then play MIDI out to any compatible sound module, or ideally our 16 channel GM sound module for perfect compatibility.
Ask a Question
Please feel free to ask a question about this product